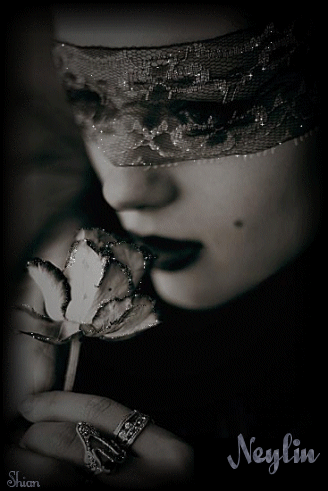 In the lovely sparks of your eyes
And the sweet smile of your lips
I held her long before it last
The sweet fragrance of the past
Like thou art to me a delicious torment
Of once we was had
A one magic moment
That I treasure within my heart
What a gracious misery of love?
That we ever had before
Yearning and longing to a love that never last
Tears I keep beyond my dreams
Behold my dear!
I am come so near,
Just wait awhile for I promise this love is real
Until heaven's I will make it fulfill….
copyright@liempino
29/7/07